Disclaimer: Images are not mine. I just found them of google. Thank you to whoever these belong to!!
How are you all doing today? I had an almost productive day today. And when I say almost, I mean half the day I cleaned my room, cooked some corned beef and played a game of Catan with my younger brother, and the next half I watched Good Luck Charlie and another movie. 😛 I also helped my younger brother and Mom wrap some dim-sims. It's a habit of ours (my brother and me), when we're making spring-rolls or dim-sims to make different shapes out of them. I made a love heart, a candy in a wrapper, a little mini spring-roll, some weird square shaped thingy, and a flower that ended up being a star. So yeah… that was fun.
Anyway, the real purpose of this post is to cover 7 things I want to do different and keep on doing this year, regarding homeschool.
Let's dive in!
---
I – Be more organized
I think this is something we all wish for every school year. I'm going to have all my school books in one spot, my pens (I will never use pencils), my ruler, my score wheel, everything all together so I can access them without hassle every morning. I also made a homeschool planner/yearbook (my PY as I call it) to record my achievements, my grades, assignments, recipes, essays, and other special things like that.
II – Be consistent
In my PY, I have a page for my attendance so I can track how many days each month I studied. Obviously I need to finish my school books some time, so this year I am planning (and I will carry out my plan) to study everyday. I've made a list of my subjects and which one of them I have to do each day (Math and English is every day) so I won't be bogged with doing around 10 subjects each day. I alternate between them and if I write this down, I can see at a glance which subjects I am supposed to be doing on the day without trying to remember what I did the day before.
III – Stick to a curriculum
Last year I had just switched Math curriculum's and I was trying to find what suited me the best. Also, I have trouble with being decisive and sticking to things (haha) so I want to do different this year. 😛
IV – Be motivated
The following are things that I will do to keep myself motivated:
Keep my learning fun – I can do this by listening to music if I don't get distracted; taking breaks
Think positive – Think 'I can do this' instead of 'I WILL NEVER FINISH THIS HORRIBLE MATH'
Think of the reward at the end – Good grades is a reward, right? *crickets* Right? …
Learn my own way
V – Write more
This is a huge one for me. Write anything. From a 50000 word novel to a short journal entry. Just write everyday. I've always told myself I've wanted to be a writer. Well if I want to be, I need to practice my writing skills now. Let my thoughts flow from my head to my pen to my paper.
VI – Study harder
This is also a big one. Study harder in Math (well in any subject, really), do the best I can, and don't bash myself up if I get a question wrong.
VII – Have fun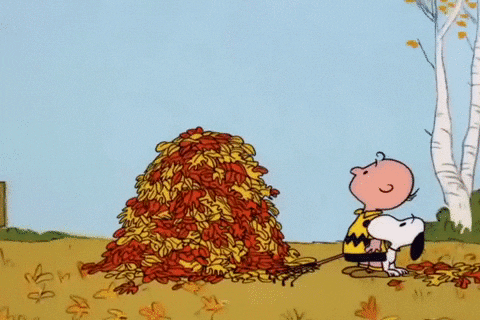 This the most important thing. After all, isn't that what homeschooling is all about? Bend the schedule a little. Color code everything. Decorate all my notebooks to my hearts content! Melt soap and mold a different shape (who else does this who else tries to melt anything and re-mold it)! Take a break and count a trip to the park where we pick plums and olives as Science! Do my school in the branches of the tree with the sun peeking through the leaves! Live life to the fullest. You can only live it once.
---
Whether you are homeschooled or not, what do you want to do different this year regarding school? | Do you love being organized? | Are you like me and try to melt everything to re-mold?
~ Zielle
Smile! God loves you.
P.S I TRIED TO MELT WAX ONCE. IT DID NOT END WELL. NEVER DO THIS PEOPLE. THE POT YOU USED SHALL HAUNT YOU FOREVER.